Description
The Keitech Super Round tungsten jig heads are the finest lead-free jig heads currently available on the market. Their compact size-to-weight ratio, super sharp hooks and dense material are very effective for a variety of uses. Whether you are power fishing them with a swim bait, jerk-baiting them with a shad imitator, or finessing them with a wacky rig, there is a Super Round just right for the job.
Keitech Super Round Jig Head Features:
Tungsten compound head 30% smaller & harder than lead
#1 & #2 Katsuichi hook
1/0, 2/0 & 3/0 Daiichi hook
Available in 1/16 oz. & 3/32 oz. pack of 4
Available in 1/8 oz. & 3/16 oz. pack of 3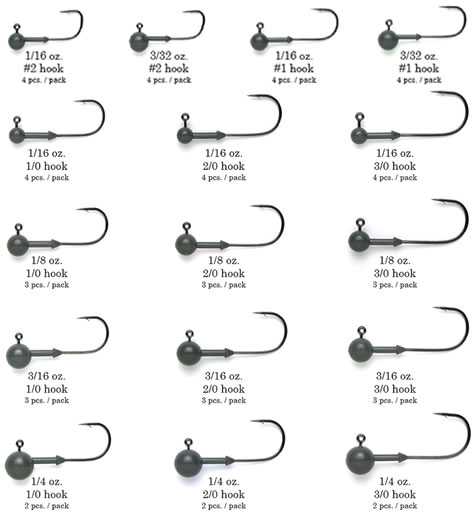 The high density tungsten head provides remarkable sensitivity compared to lead based products.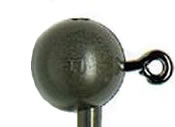 Extra slender collar never tears your soft plastic and holds well.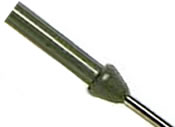 The Custom made hooks are designed with a special bend that increases hook strength dramatically.